Ultra Maneuverable, Cut Off Jean Shorts
Introducing the all new Terrain Flex Cut Off Tactical Jorts! If you've been needing not just stretchy shorts, but a short with MAXIMUM range of motion, these are exactly what you're looking for. The key is to start with a full pair of jeans. We hand-cut every pair of our jorts and throw those useless pant legs in the trash. You are left with the ultimate in comfort, mobility, tacticalfulness, and high fashion. The little bit of fabric that is left is stretchy too. Don't let your shorts hold you back!
Available In 4" And 6" Lengths
Also Available In 2' Length But No Model Was Brave Enough For That One
9 Pocket Design
MAXIMUM Range Of Motion
Stretchy Fabric For Even More Range Of Motion
Beautiful Frayed Edges That Just Improve With Time & Washes
Aerodynamic - Low Drag & High Speed
Breathable And Lightweight. Perfect For Summer
Easily Packable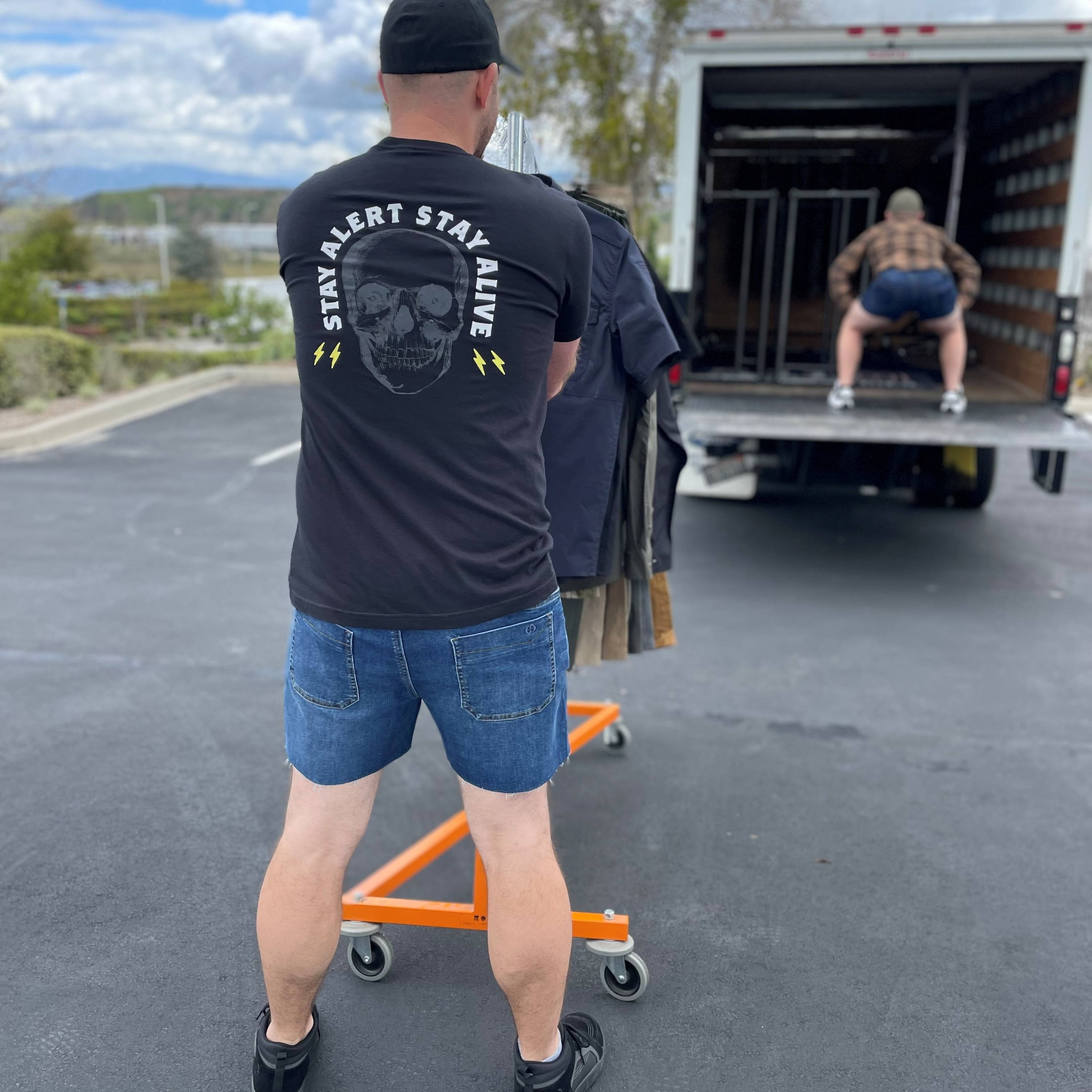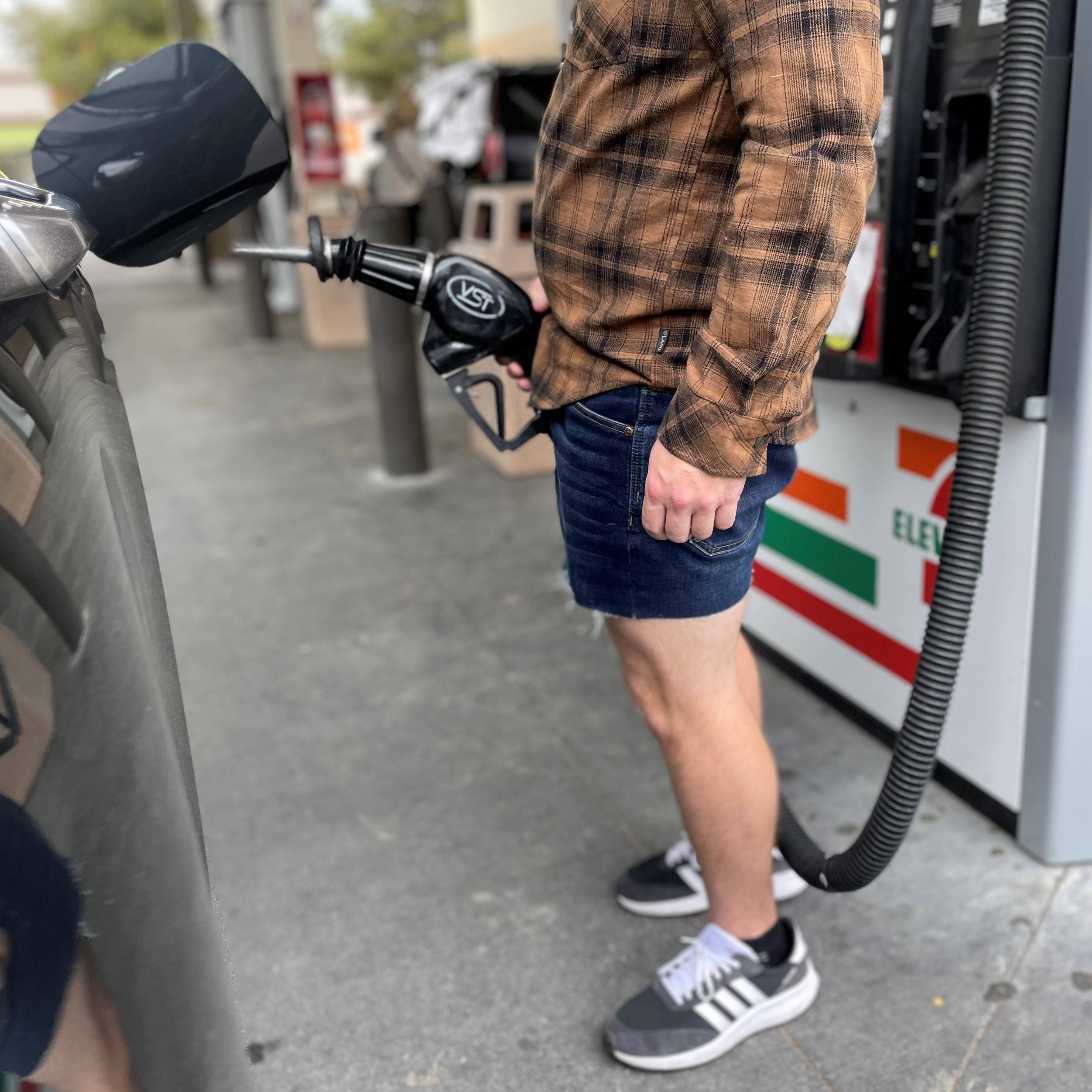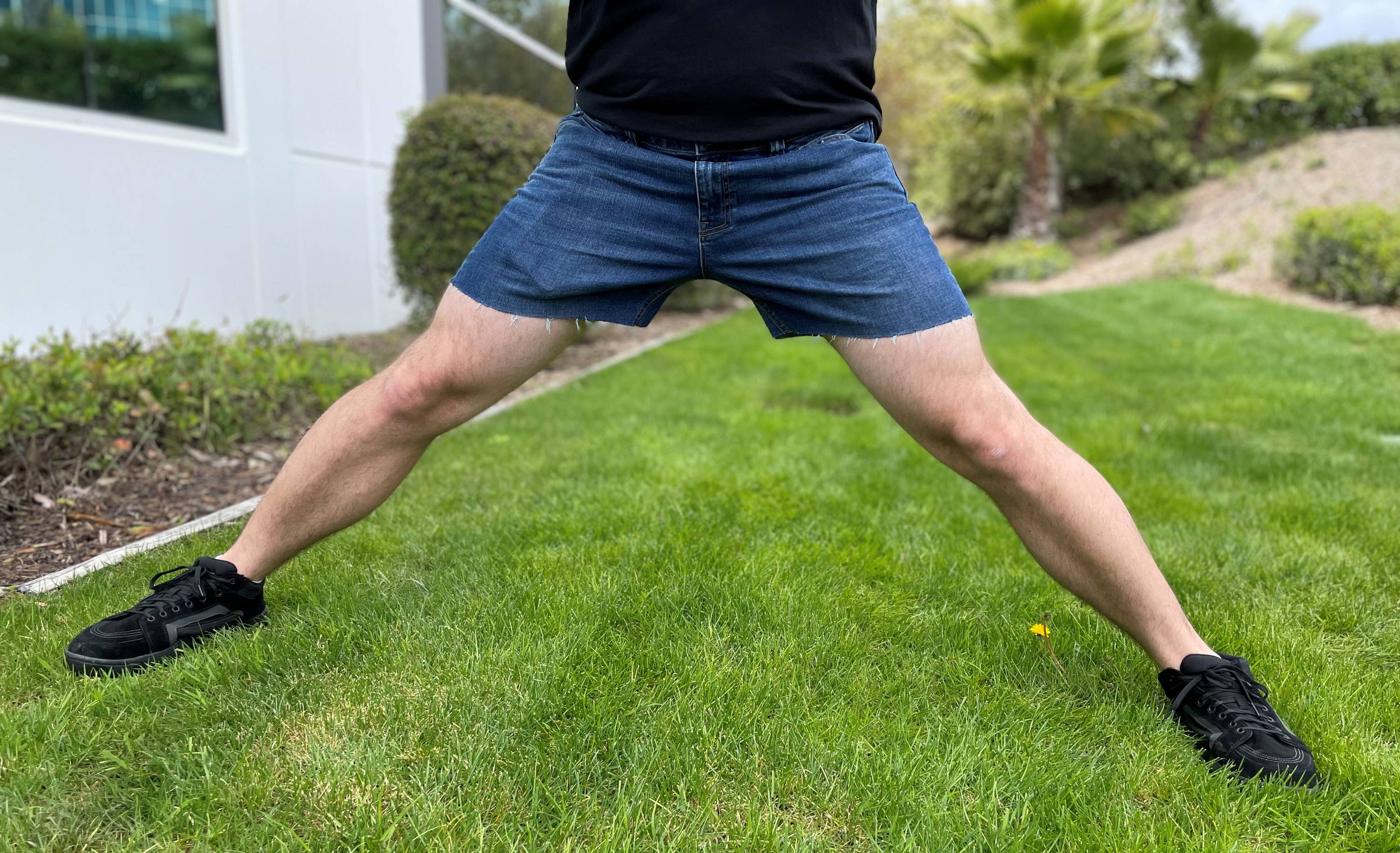 Sadly we are not making the Cut Off Jorts (yet) but this coupon is definitely real!
Use code JORTS12 to receive 12% off your order!
Jorts are sadly not available for purchase at this time, and therefore the 12% off does not apply to them. It does apply to almost everything else though! Coupon code expires 4/3/2023 at 11:59 pm PST. Cannot be combined with other coupons. Limit one coupon per order. 12% off excludes Surefire, Merrell, Under Armour, Benchmade, and gift cards.