The new LAPG.com has been completely reorganized, reoptimized, and revamped.
We have brought in the new features you've been asking for, greatly improved the shopping experience and ordering process, and increased the website speed.
All of us here at LAPG are thrilled to present our customers with a new website they deserve and with more exciting features to come over the next year too.
Thanks from all of us at LAPG!
The new LAPG.com is much faster, more stable, and overall a much more fluid and intuitive shopping experience.
LAPG.com's new platform expands on security even more with an ISO/IEC 27001:2013 certification and PCI compliance.
The entire checkout process at LAPG.com has been enhanced to be more intuitive, easy to use, and extremely fast.
Our new category menus offer you a fast and simple way to find exactly the gear you're looking for.
If you had an account on our previous site, you still do now. Simply reset your password here and you'll get right back in to see your order history and wishlist. Now is also the perfect time to register if you don't yet have an account!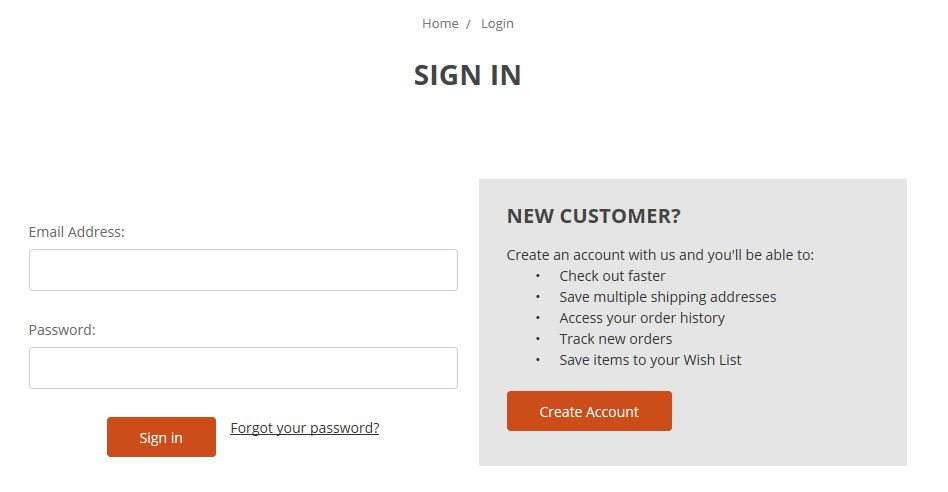 The new category menus are detailed and show another level of subcategories, giving you faster navigation.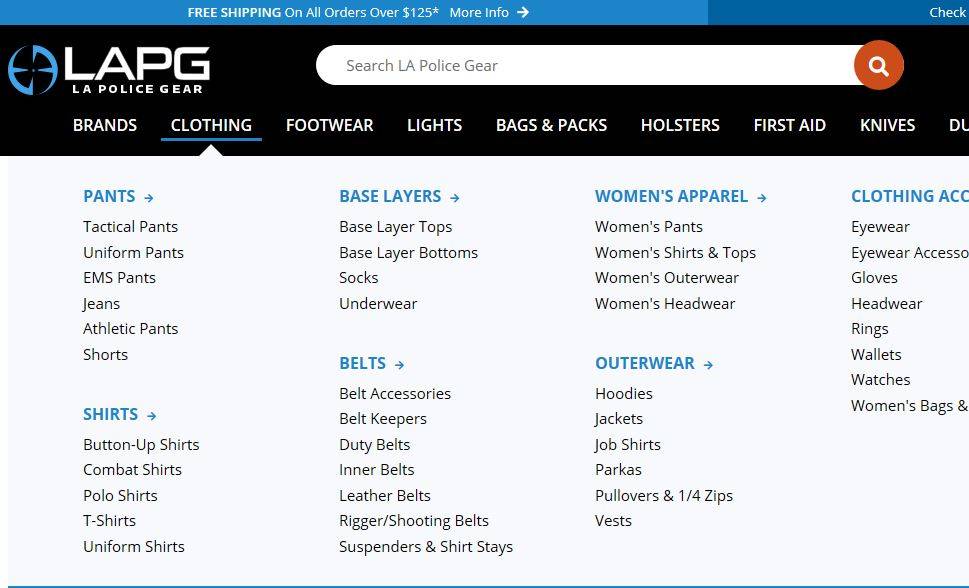 The brand new Holster Finder is intuitive and carries your selections over to the items you view from it. Easy to use and so easy to find what you need.

We have new, fast filters for colors and sizes that allow you to see only the apparel and gear that works for you.

From your account or during checkout you can securely manage saved payment methods to speed up checkout.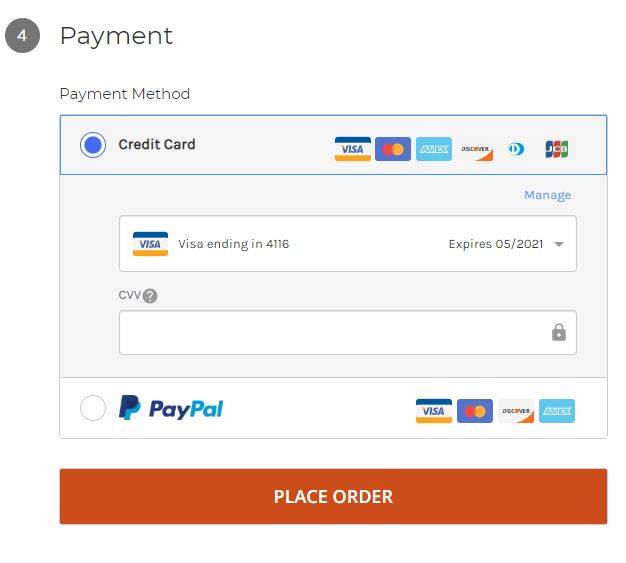 ---